I'm alive people.

No need to worry or call the police or frantically try to track me down to get me to post
(stares at no one in particular)

:P

I want a VACATION

One that lasts for hmmm let's say 3 months?

I want my summer vacation back.

Homework, Tests, Quizzes, Classwork, talk talk talk talk @.@

I guess this is the burnout feeling most students get during the last years of secondary education.

I am so done with high school, people.

It's overrated. And pretty dramatic, in a 'look-at-me and listen to my unimportant troubles that could make a hobo cry out of empathy' sort of way.

University looks really good right now.

Which is why I want my brother to get out of his dorm room already and go have fun!
(Yeah, he moved in this week and has called almost every single day -.-;)

Then again, my idea of fun is pretty bland.

I find bowling exciting.

But better than getting drunk at a frat party right?!

So in a way, I'm glad he isn't getting himself into trouble... but he should go out there and explore and have fun.

It's college!
------------------------------------------------------------------------------------------
And that's why I'm tired of high school, because I want to be out of here already.

I wanna be out there and become some seasoned world traveler.

(Maybe it's the countless sleepless nights studying for AP tests that's made me become like this)

Or maybe it's a case of SADs; however I love the rainy weather and want this stupid heat to go already.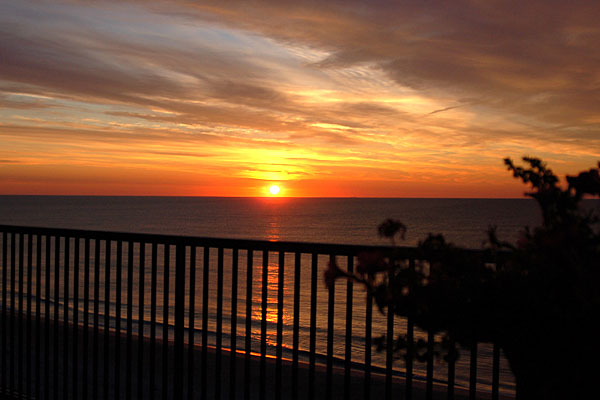 A pretty picture to brighten my spirits
****************************************
A lesson I've learned outside of the classroom is to

never miss a day of school



Trust me, all of that makeup homework is ruining my mood.

Plus the novelty feeling of school has definitely worn off; see?! now I'm just blabbering.

SCHOOL. SUCKS.

I can't wait until I go to london.



Hoping you're back to school/work/life is much more worthwhile than mine's,