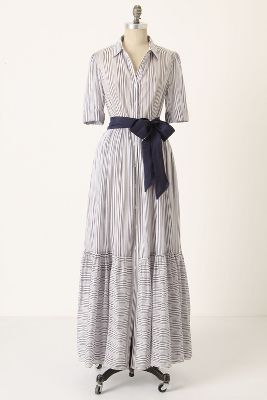 Happy Pi Day!
(3.14= 3/14... get it? Haha.. >.>)
Yeah.
Well anyway, see this dress on the right?
------>
It's beautiful! (Just add a straw hat)
So it's expensive T_T
I don't have $178 to just throw around D:
But it just reminds me of beaches and sunsets and long walks with the wind blowing in my ..hijab! :D
Maybe I should be on the lookout for a replica.
Or hope it goes on sale.
-sigh-
Beautiful dress, you shall be mine!
(In my dreams...)